This is the website for 3Four Studios Ltd., developers of cross-platform smartphone applications.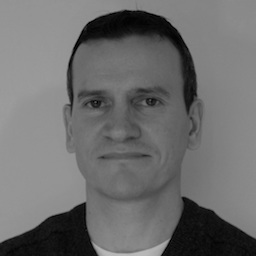 Simon Browne is a highly motivated, passionate and dedicated software developer, with over twenty years' experience in all aspects of software development, with a proven track record of continuous improvement and high-quality delivery.
A qualified Xamarin Certified Mobile Professional, experienced team-leader and an agile developer with Professional Scrum Master certification, he recogmises the importance of balancing quality with new features and that a good customer experience is vital.
Currently focusing on Xamarin cross-platform mobile development for iOS and Android, having previously worked with C#/.NET, C++/MFC, ASP.NET and some HTML, CSS and JavaScript.